Manchebo
Book Direct Benefits
Best Rate Guarantee
Complimentary Yoga & Pilates Class
Complimentary Welcome Drink
Free WiFi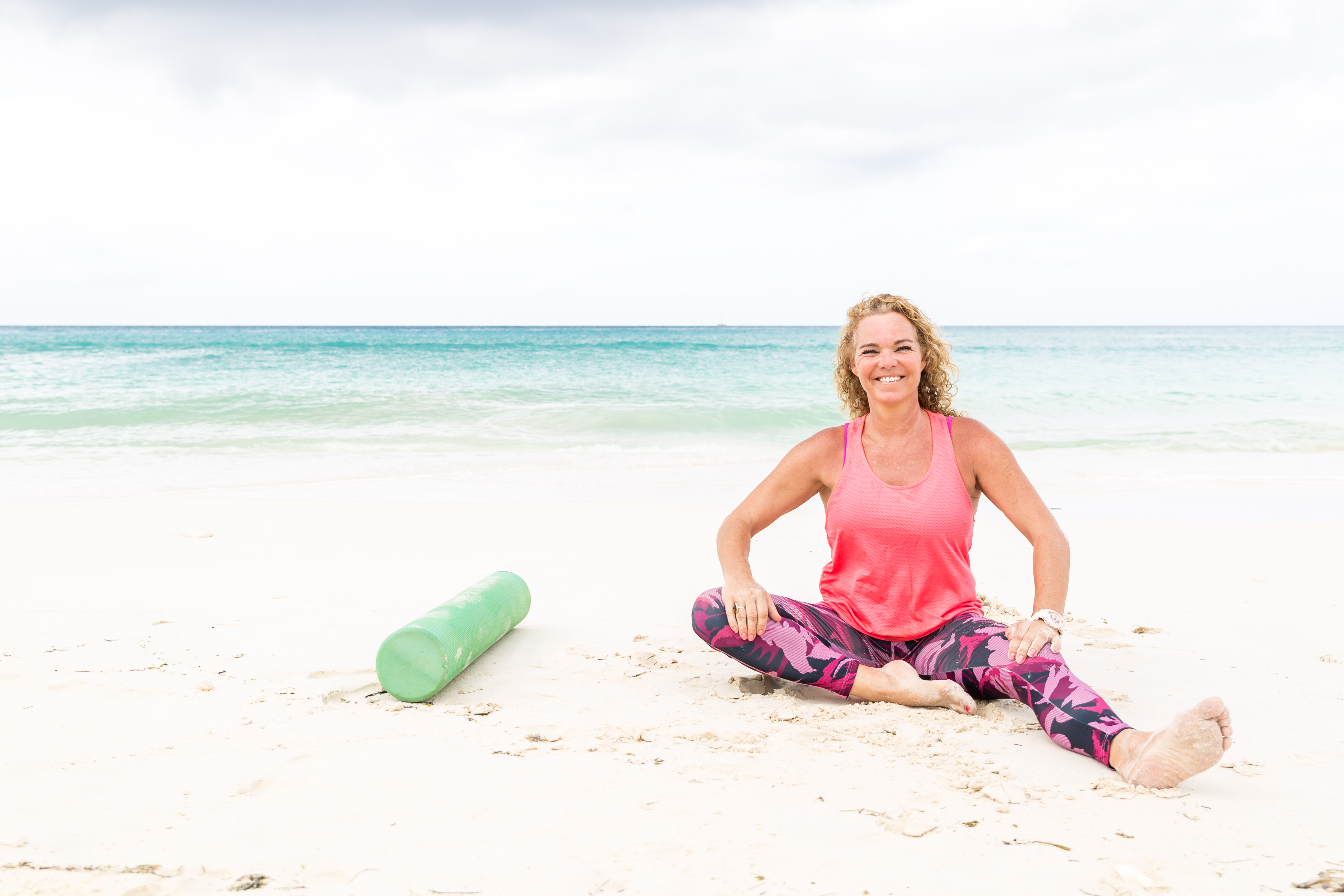 MEET
Barbara
Barbara's road to the world of Pilates began years ago in her homeland of The Netherlands, where she took a fitness course from Debby Jenner, who is credited with introducing The Netherlands to the aerobics craze that began in the U.S. in the 1980's. Barbara has seen her way through many of the fitness class genres—from basic aerobics and step aerobics to Callanetics, but it is Pilates that she enjoys and finds the most beneficial for overall body conditioning. "Pilates helps to build flexibility, muscle strength, and endurance, with an emphasis on core work," she explains.
Barbara teaches 3 morning classes a week (Tuesdays and Thursdays at 9:15am and Saturdays at 8:15am. Barbara has developed a strong local following. "I love to teach—you can see it because I just always have a big smile on my face during class…and to be able to teach in such a spectacular beach setting is so specia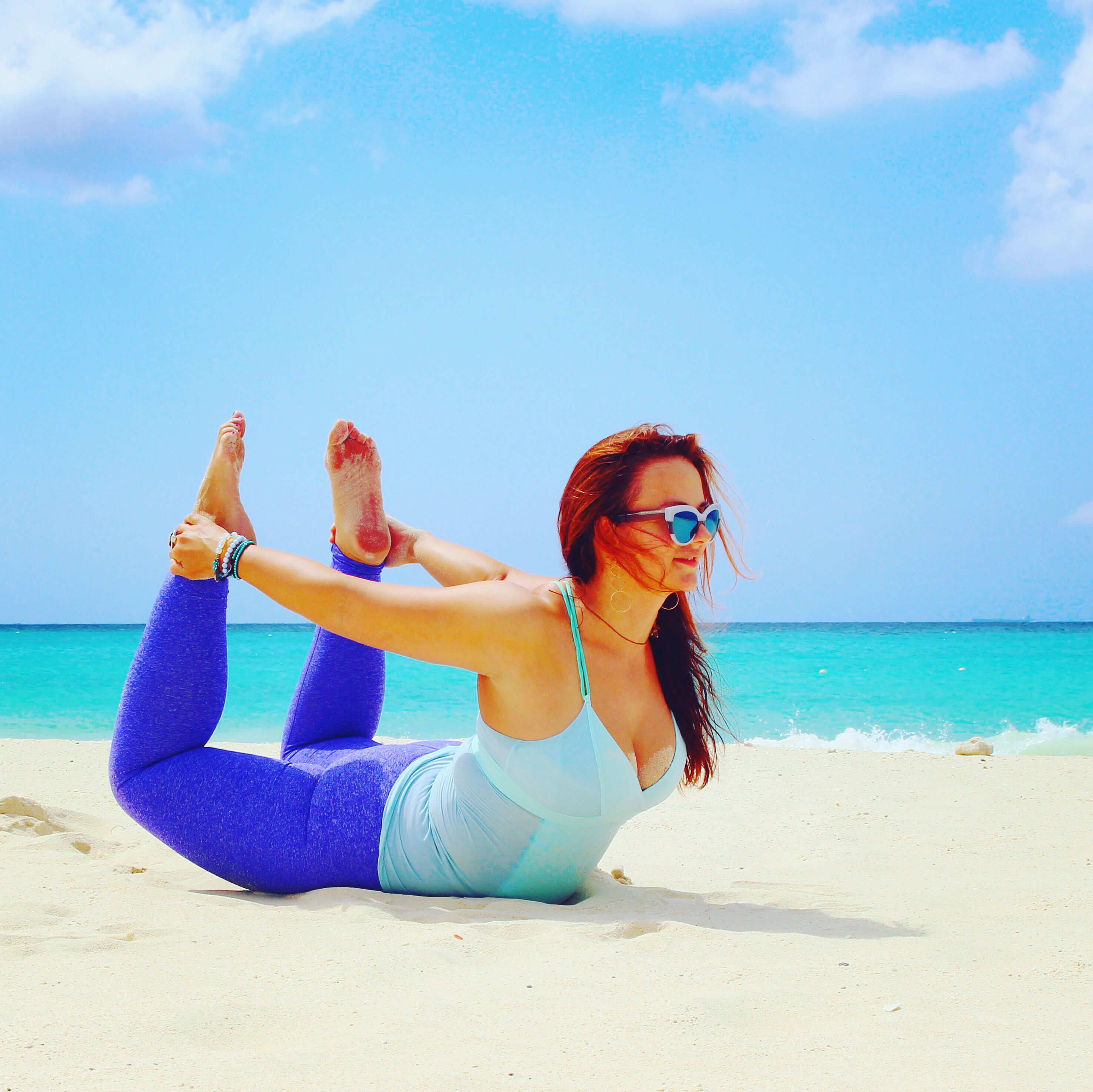 MEET
Dagmara
Peace and clarity is not the reason Dagmara started her yoga practice, but it is the reason she keeps coming back to her yoga mat. Yoga is incredible at getting us in touch with our internal source of peace and well-being, and connecting us to our true center – which is love and pure joy. Those are the aspects that Dagmara loves sharing in her classes most. Dagmara's classes also put emphasis on exploring your breath and pushing an envelope of your physical abilities in a fun and playful way. After class you will walk away with an energized body, clear mind and rejuvenated spirit.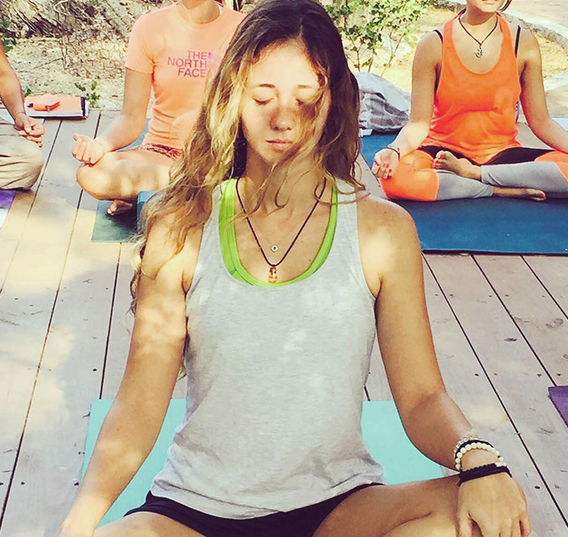 MEET
ANDREA
Andrea has a passion for empowering every soul to be their happiest, playful and free, and that's the energy you will experience in her classes. Finding her deep breath for the first time in 2008, she fell in love with yoga and the way it made everything brighter in her life. In February 2016, she reached her 200-hour training mark in hot power vinyasa yoga and since then she's been sharing her practice with the world.
A believer of self-healing, her classes are designed for all levels. She will encourage you to let go of everything that's holding you back and stressing you out, so you can be yourself unapologetically but also heal yourself throughout your own practice, guiding you to calm your mind, acknowledging your strength and finding your balance in class and in life. With an understanding human approach, being compassionate and aware of you as an individual self, Andrea shares the power of being here and now.