Manchebo
Book Direct Benefits
Best Rate Guarantee
Daily Complimentary Yoga Classes
Complimentary Welcome Drink
Free WiFi
Back To Self With Spa Del Sol's After Summer Soothers
September 01, 2015

Allow me to start this post with a little self-reflection. I live on one of the sunniest, most beautiful islands on earth (okay, I haven't seen them all, but I'm pretty confident). And even though Aruba is known for its Never Ending Summer, we Arubans do have an official summer vacation, meaning six weeks of school holiday during the months of July and August — Back To School/Work shopping, setting alarm clocks, traffic jams, business meetings, ballet classes, soccer competitions and what not included.

My point: an after summer spa treat to recover, recharge and restart, isn't going to prevent life from happening; neither here, there nor anywhere. It could make the journey more pleasurable, though, no matter where you're heading: Back Home? Back to work? Back to Aruba?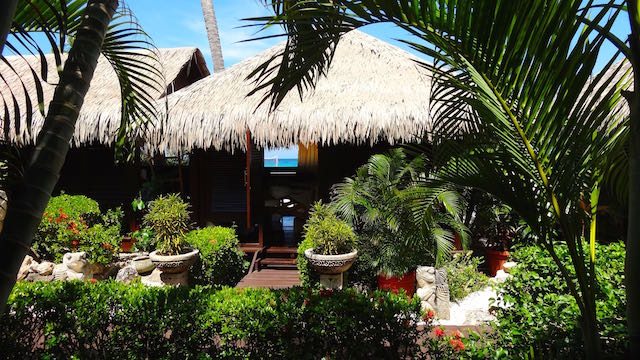 How can you possibly say NO to this magnificent perspective, right?

In my case, I am openly admitting that I've been neglecting my outer self, which resulted in an inescapable Mother's Day Gift Certificate for a Mini (50 minutes of relaxing massage, European Cleansing Facial, pedicure!) Spa Del Sol Package, plus a free Spa Come Back anxiety attack. Fine, so I didn't freak out bad enough to let the gift certificate expire. And just so you're able to put my spa reluctance in perspective:
Image is a dramatization based on certain insecurities. Some of the issues have been discarded, and some have been accentuated for dramatic purposes.

It's not that I've never been to a spa before, I have, many years ago, when days seemed endless and Me Time was all I knew. But, people (some) grow; older, wiser, more efficient, or aware and therefor utterly fulfilled with the little things in life. Which is wonderful, if those 'little things' were all we needed to get by.

In today's day and age, when we're dealing with economic crisis, climate change, refugee chaos, world terrorism, resource scarcity… One might forget to count and celebrate the blessings. I'm not saying we should ignore our responsibilities as fellow human beings or as protectors of Mother Earth, on the contrary. Every single one of us has the power of giving inside, as much as the grace of receiving.

A personal note from me to the most amazing, loving family ever and to Spa Del Sol's team of attentive, skilled, graceful experts:

Thank you, so so much!

Not only for a very pleasurable Caribbean-Balinese Spa (the only one of its kind in Aruba!) experience at the Manchebo Beach Resort. What you have accomplished, is far more than the Universe ever thought possible: this person here, allowing herself a whole morning to simply relax, lie down, sit back, do nothing but accept the fact that healing massages do heal, deep cleansing facials do go deep, pedicures make your feet breathe and taking care of oneself is not a luxury, not selfish, but the most primal gift of love.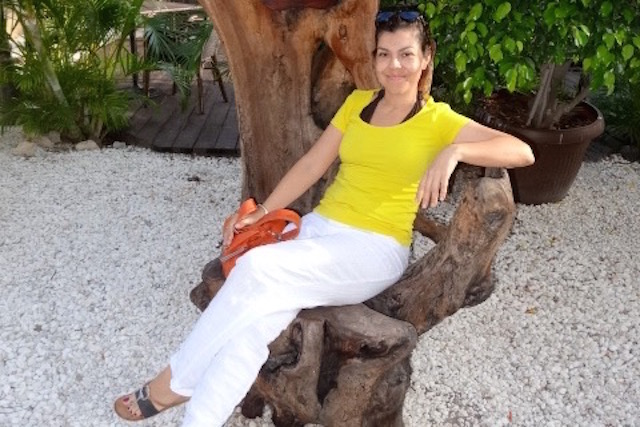 The Throne Of The Queen Of Saba at Manchebo Beach Resort & Spa.

"Anyone who sits in this chair and takes a picture will be very fortunate in the future."

(it's true!)

Share