Manchebo
Book Direct Benefits
Best Rate Guarantee
Daily Complimentary Yoga Classes
Complimentary Welcome Drink
Free WiFi
Happy International Yoga Day
June 18, 2015

To celebrate its first year of existence on June 21, I'm dedicating this post to all the lovely and inspiring Yogis and Yoginis around the world. Arubamust be an ideal destination for many, or else I wouldn't be bumping into meditating creatures on beaches, boulders, surfboards... cacti?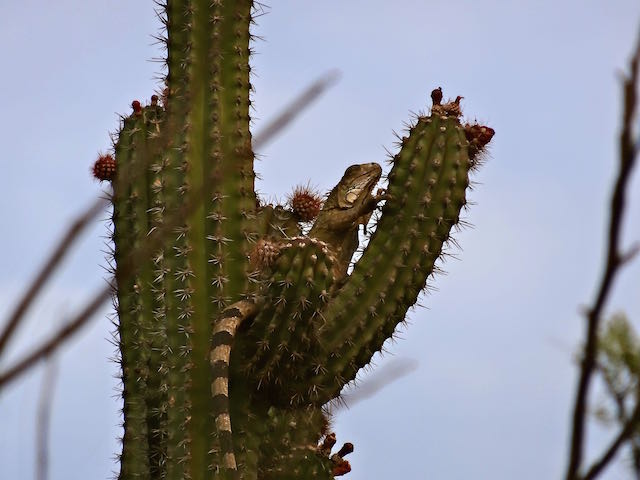 My earliest memory of Yoga practice involves an old house, close to the cemetery in Oranjestad. It was there, in an empty room filled with creepy music, church-like scents and bald costumed teachers, where my parents dropped me off with a promise. "Yoga is good for you."

At the age of six, you've already learned that good-for-you-things Suck. If you're lucky, you'll have a couple of Peers of Misfortune for backup. Making funny sounds and crazy moves is a team effort. We laughed, relaxed and slept a lot, at least I did, as far as I can remember. Then, one day, just like that, even though I had never skipped one of the five classes given, it was over. The teachers moved away and I never got a chance to ask them when we were actually going to do Yoga.
Instead of philosophizing about the meaning, I could share with you the reasons why I'm exploring this ancient method. But, according to Andrea L. Enright at Elephant Journal, I (blogger, not teacher) better start with some hardcore vulnerability first, so here goes:

1) Flaws: Let me stick to the letter Y to remain within blog post limits, I'm more of a Yogi Bear than a Yogini. One more? I didn't know eating Nutella every day was a flaw. What about Belgian Chocolate ice cream? Irish Coffees? See? I'm already cheating on my "Y".

2) Freak flags: I play Smurfs' Village since the app came out (the year iPad was born). And, I also use my iTunes card to buy Smurfberries! There, I said it.

3) A big belief: Yes, I belief in this very moment and that I'm here, right now, connected with everything around me, around all of us. Sometimes I'm fully aware of this being, other times I'm just floating by.

4) Editing: As much as I can. English is not my native tongue, but I love it. My Dushi Papiamento, Dutch, Spanish, all of them. As an Aruban writer, I want to embrace the multilingualism of my island. Nevertheless, feel free to correct me if you wish. Learning is an ongoing process while I'm practicing.

5) Minimal glamour: that profile picture you see, is a selfie. The word Selfie alone needs no further elaboration. I'm including a makeup-less photo, before a revealing session of Stretching Yoga.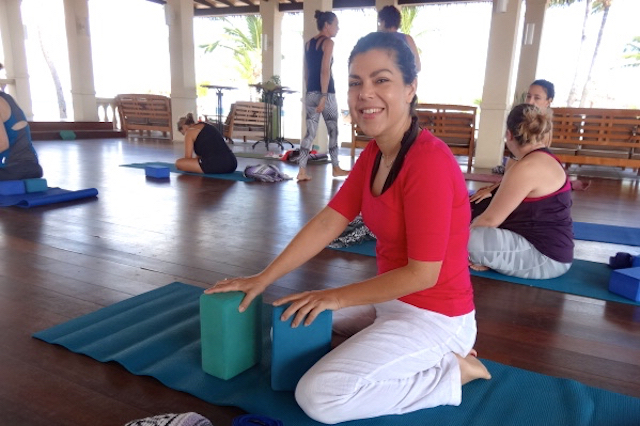 Sorry, no after images. My photographer passed out (love you, hun).

Still curious why I've chosen a path to Wellness instead of a Living La Vida Loca Blog? Stay and let's find out together. For now, I'll breathe in my chosen Mantra:

"Nothing to prove, everything to share."

- Eoin Finn -

Share