Manchebo
Book Direct Benefits
Best Rate Guarantee
Daily Complimentary Yoga Classes
Complimentary Welcome Drink
Free WiFi
Happy New Year, Happy New Year, May We All...
January 11, 2016

"... Have a vision now and then

Of a world where every neighbor is a friend."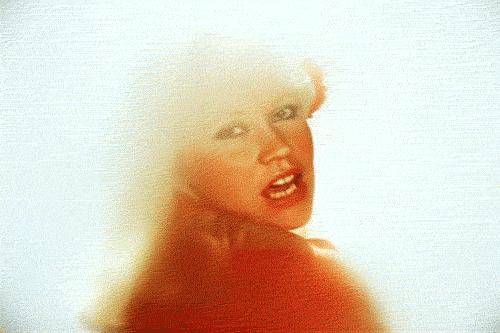 No matter how loud and proud we've belted out these Abba resolutions, they still remain just that: resolutions.

I've decided to skip all the good intentions this year and head over to some do-or-die, no-nonsense, ready-to-take-on decisions, plans and action. And No, I'm not filling out 2016 Lists of To-Dos, To-Reads, To-Writes, To-Sees or anything for myself. I'm talking about The Better World (or Island Aruba) we all want, but aren't able/willing/determined/interested enough to fight for. With love, always love, for ourselves, our planet, our entire existence.

Time cannot be reversed, but we can educate ourselves to avoid past mistakes. Wherever we find our starting point (solar energy, sustainable farming, recycling, saying NO to plastic bags!) is a good way to go. As long as we're moving in the same direction: earth survival before anything. I can't imagine people even considering…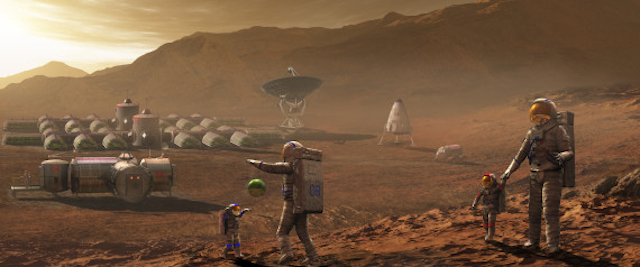 … living on Mars?? It's like giving up Aruba for the North Pole! Nothing against the Arctic, we need it more than ever, but come on.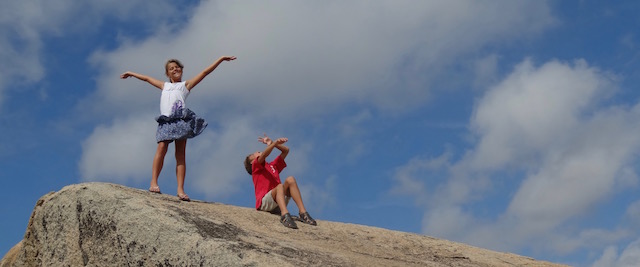 THIS is what we have. THIS is what we should fight for.

And here are my action plans (fine! It's a 2016 List) for Aruba:
NO plastic bags, NO plastic bags! (there, I mentioned it thrice, so it better come true)
(Keep) collecting crops and start farming
Build solar power carport
Write blog posts, books, articles to reflect, grow, share, connect, inspire, trigger… to start somewhere and to keep on moving
Educate myself on World Survival
Understand life (and humans) to become a better citizen of our world
Speak out
Give more, Love more, Mean more
Update this list continuously
Breathe!
At the Manchebo Beach Resort and Spa, I'll be working on my personal healing, which is crucial for anyone who's ready to save and protect their home planet. Resort guests, Aruba visitors, blog readers and followers can expect very accessible resort & island news and insights from a local point of view.

Also, this year (attention all staff and personnel of Manchebo Beach Resort, Spa Del Sol, Ike's Bistro, The French Steakhouse, Omakase Sushi Bar, Pega Pega Bar, the Yoga and Pilates Team) the Manchillbo Wellness Blog will be adding a new feature to its blogroll: SeaStar Of The Month.

Apart from a highly desirable location, welcoming ambiance, top notch rooms and amenities, an award-winning resort can only earn its reputation because of the excellent service provided by its skillful, dedicated staff.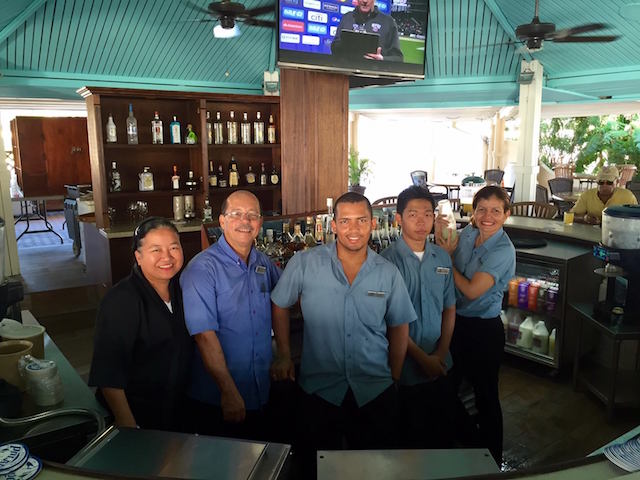 The Pega Pega beach Bar & Grill Team

Keep a close eye out on Manchillbo's upcoming spotlight interviews and meet the SeaStars behind the Manchebo Beach Resort and Spa scenes. You're cordially invited!

Questions, ideas, comments, requests? Leave me a note here, and I'll try to get back to you as soon as possible.

Thank you so much for your support and love throughout 2015. I'm crazy excited to be exploring 2016 together with all of you.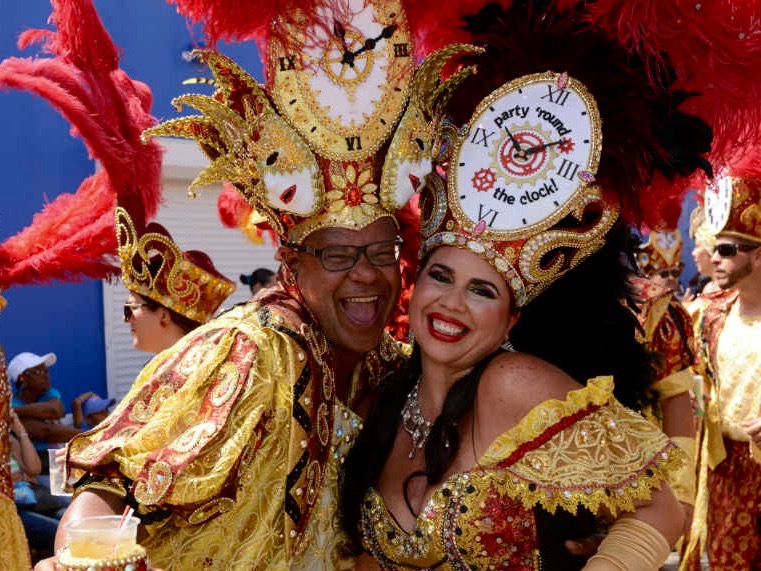 Photo credit: Bon Foto By Eric Boeldak (special thank yous to Daphne Agius Cesareo-Lejuez and Herman Hek)

Happy Carnival Di Aruba!

Share