Manchebo
Book Direct Benefits
Best Rate Guarantee
Daily Complimentary Yoga Classes
Complimentary Welcome Drink
Free WiFi
No Wellness Like Aruba Wellness
June 08, 2016

As part of the Aloe Wellness Month, — an Aruba Tourism Authority initiative for the month of June, where local resorts and top of the line spas participate by offering one-of-a-kind deals and packages to give visitors a glimpse of some of Aruba's most invigorating health and wellness experiences — I would like to share some thoughts on the matter.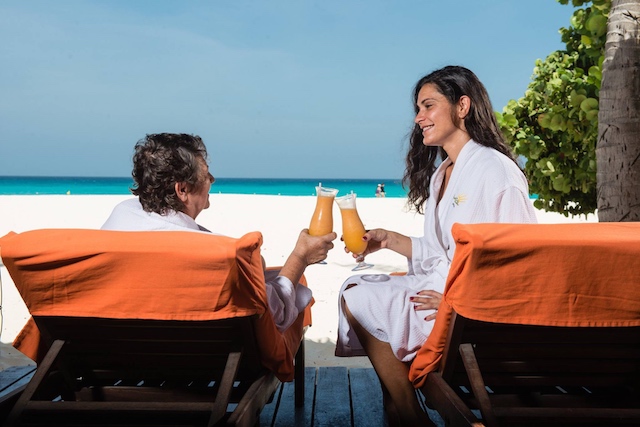 Photo courtesy of Spa Del Sol

Wellness. Maybe it's because I've been blogging about it for months now (since September 2015), dropping deeper into my inner self and the meaning of life, that it seems like more and more people are becoming aware of the importance of wellbeing. Not only our own, but our collective wellbeing, the preservation of Mother Earth, the survival of our species.

Will we survive the consequences of our own disconnected actions? Or, is there such a thing as the long-awaited miracle of Global Awakening to save our sorry souls?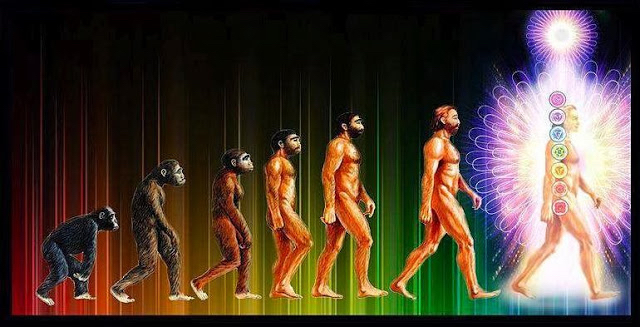 I hope the latter, but I'd rather not sit and wait for it. If there's something I've learned during this ongoing wellness process, it's the realization that one cannot heal the world without healing oneself first. Sounds plausible, right? For some, these words may even ring all the bells, and still… Why. Aren't. We - Every. Single. One. Of. Us. - Fighting. For. Survival?

Answer: Because. It. Is. Hard!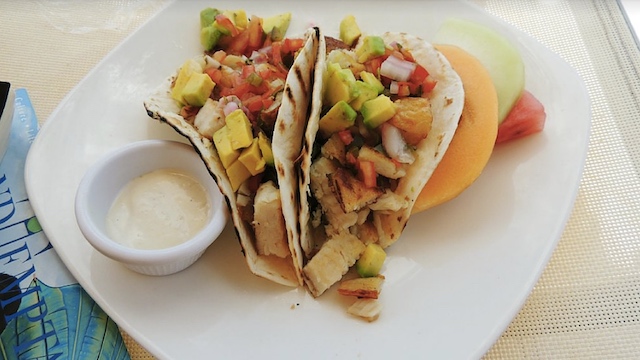 It's hard for a lot of us to choose between: Barbecue ribs with lots of potato salad and buttery corn on the cob, pork and beans vs. a healthy, low-fat, highly nutritious, protein-rich meal; binge-watching favorite TV series vs. hitting the gym (taking yoga class, a run in the park, a swim); cigarette smoking vs. steaming room; fashionable vs. environmental-friendly products; fossil fuel vs. solar energy, easiness vs. healthiness, saving vs. investing, war vs. peace… and the list goes on.

Going back isn't easy. Especially, when we - human race extraordinaire - think of ourselves as superior, un-self-destructive beings, living in the very center of the galaxy, where the skies have no limit and neither our natural resources. It's time when you, when I, when we, say that it is. Time to go back to nature, to reconnect with our instincts, our true purpose, life itself. What are we? Who am I? What on earth am I doing here?

If your starting point is Aruba (even if it isn't). During the month of June, while celebrating the Aloe Wellness Month, find peace and relaxation at Manchebo Beach Resort & Spa. Every Tuesday, Thursday and Friday, from 6 to 7pm, get into the beach yoga flow.
Photo courtesy of Arabella Reyes Colina

Aruba's mesmerizing sunsets, soft sandy beaches and sweet ocean breeze may be enough to clear your mind. But it's the soul-soothing combination of paradise and presence that Manchebo's talented yoga instructors are eager to pass on. Don't take my word for it, just give the flow a go and thank yourself later.

Rediscover your inner and outer glow with rejuvenating treatments or a whole body massage at Spa Del Sol. Try bright new fusion flavors at Ike's Bistro. Have a healthy smoothie at the Pega Pega Bar or a non-virgin frozen cocktail, an ice cold beer. Why not? Wellness doesn't mean abstinence! It's all about balance, and our intention to keep striving for it.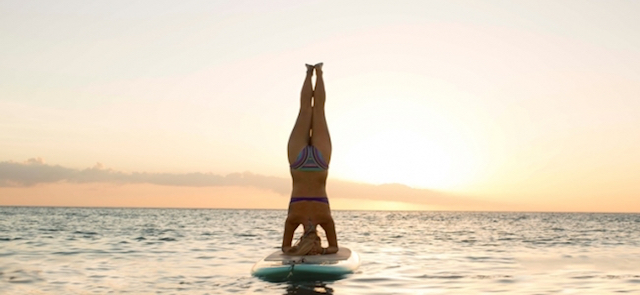 Photo courtesy of Aruba.com

Let's begin small. At the beginning. Within ourselves. Because if we can't find what we're looking for within, we'll never find it without.

Not One, But Many, Many Happy Aruba Vacations To You.

Love always,

Liliana

Share