Manchebo
Book Direct Benefits
Best Rate Guarantee
Daily Complimentary Yoga Classes
Complimentary Welcome Drink
Free WiFi
Summer Is Coming
May 07, 2016

Yes, even here in Aruba, where you might think that summer is eternal, the seasons change. Slightly perhaps, but the island does have its weather variables; rainy season, strong wind season, dry season… At least, that's how it used to be. Like many other regions, Aruba is experiencing the effects of global climate change. The biggest impact this phenomenon has on the island is obvious: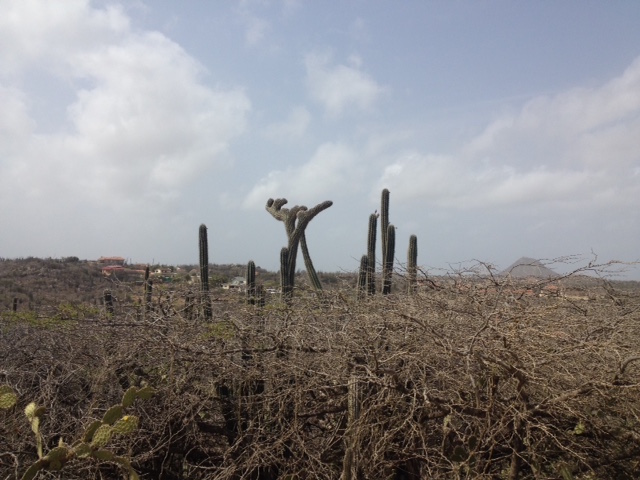 It hasn't truly (dark spitting clouds don't count) rained for about a year!

Despite the lack of wild green (and yellow from the Kibrahacha trees and succulents, hot pink cactus flowers, purples, bright orange colors) and the overflow of dust, the month of May is filled with a sense of joyful anticipation. We may or may not get a refreshing shower from the skies, but we will have plenty of time on our hands to be doing some rain dances.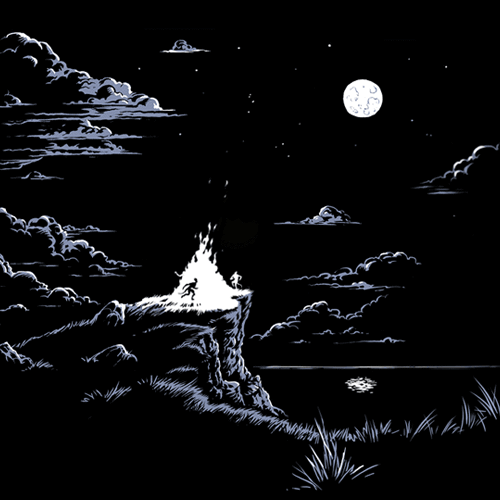 Summer is on the way and hopefully bringing you and your dear one(s) to our crunchy and always flavorful island Aruba. Whether you have total beach relaxation, a Summer Music Festival, or a High Winds Tournament on your vacation plan, now is a perfect time to book your Dutch Caribbean escape - if you haven't done so already.

The Manchebo Beach Resort and Spa is definitely brewing up some major changes to make guests feel even more welcome and rewarded during their stay. Renovations of one of Aruba's most treasured restaurants,The French Steakhouse, including the fairly new addition of Omakase Japanese Sushi Bar, are in full swing. I can't wait to see (and taste!) this long awaited transformation, due for completion this June 2016.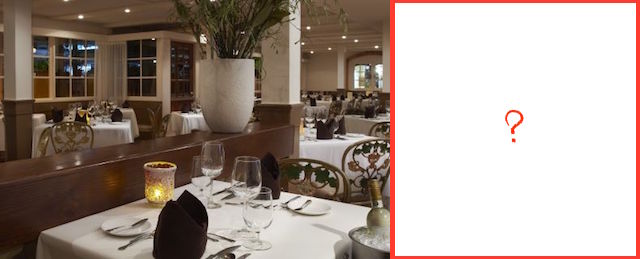 Before... After

Maybe I shouldn't brag about this right now, but for anticipation's sake, I think it's good to have something to long for these weeks to come. Like Omakase's Manchebo Special Maki salad with fresh crab, salmon, mango and so much flavor, I already miss Sushi Chef Mylene Lapinid's delightful creations terribly.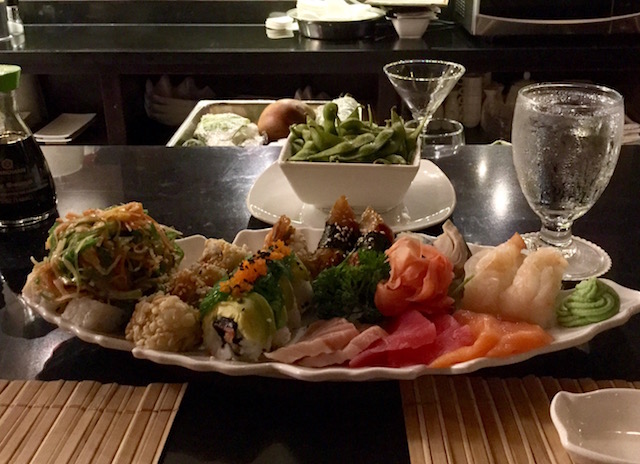 Omakase's "Let The Chef Decide" 4 course menu

Dear Chef Mylene,

Thank you for making my very first Nigiri & Sashimi try out the best one I ever had. I finally moved up the scale from 'rolls-only' to 'whatever the Sushi Chef decides'. Soon, you and your team will be back and so will I! Please thank bartender Gershon for his wonderful Cucumber Martini, which was surprisingly perfect, just like every single dish you presented.

Wishing you, Omakase Sushi Bar, The French Steakhouse and the Manchebo Beach Resort team, a prosperous remodeling period and the most satisfying outcome.]
A toast to summer, to new beginnings and a good downpour!

Share