Manchebo
Book Direct Benefits
Best Rate Guarantee
Daily Complimentary Yoga Classes
Complimentary Welcome Drink
Free WiFi
Cleanliness
Your Well-Being is Our Top Priority
At Manchebo Beach Resort & Spa the health and safety of our guests, team members, and the local community is our number one priority. As we've re-opened our resort, we have committed to the highest standards of cleanliness and sanitation. We have introduced new health and safety protocols to respond to the COVID-19 situation as mandated by the World Health Organization (WHO), the Center for Disease Control and Prevention (CDC), and the local Aruba Health Authority (DVG).
Please review travel requirements for the island and act at least one week prior to your journey to Aruba.
Resources: www.aruba.com/us/traveler-health-requirements#procedures and www.edcardaruba.aw.
highlights

General Detail Cleaning
We're committed to the highest standards of cleanliness.
Social Distancing
Guidelines in place to keep staff and guests spaced out.

High Touch Objects
Like door handles and TV remotes will be deep cleaned.
Take-Out and Delivery
Room service will be available daily from 7 am – 10 pm.

Dedicated Team Managers
Have been appointed to maintain protocols and procedures.
Staff Safety Protocols
Staff and suppliers will receive daily temperature screenings.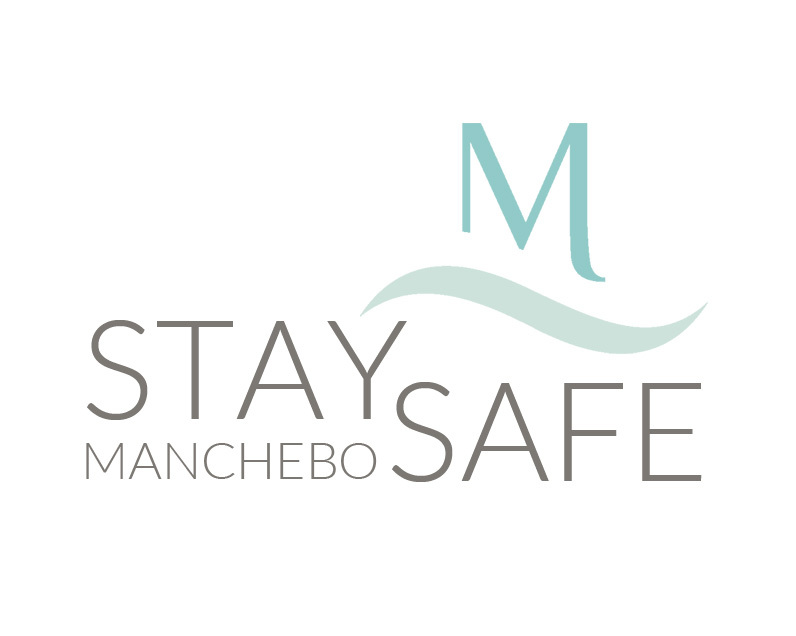 Aruba's New Health & Happiness Code
Our new STAY SAFE program follows the recommendations of the CDC, the WHO, and DVG as well as the Aruba Health and Happiness Code from the Aruba Ministry of Health & Tourism. This new program ensures visitors that Aruba will uphold the highest health and safety protocols throughout their entire stay on the island.
Our Promise: We Take Every Precaution
The wellness, comfort, and care of our guests and team members have always been our highest mission. We look forward to welcoming you back in a safe and responsible manner for you to enjoy our warm hospitality and relaxed ambiance with the finest personal service, amenities, and facilities.
COMMON AREAS
All of our common and high touch areas have undergone rigorous cleaning and continue to follow our updated protocols
Guest Rooms
Daily sanitation and cleaning of guest rooms utilizing enhanced Stay Safe guidelines.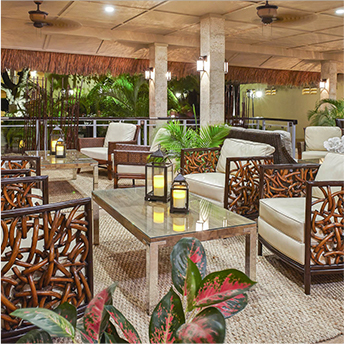 Restaurants & Bars
All restaurants have adjusted floor plans to accommodate social distancing guidelines.
Beach & Pool
Our beach shade palapas and pool lounge chairs are sanitized spaced out comfortably.
Aruba's Healthcare Plan During Covid-19
The below-mentioned information is subject to change. You are encouraged to check back
at the below-mentioned web sites for the latest updates prior to travelling to Aruba.
Mandatory Travel Insurance Requirements
Travel Insurance, to cover medical and other travel-related expenses is mandated by the Government of Aruba. Please make this arrangement prior to travelling to Aruba and bring along these documents to show the Aruba Immigration officers upon your arrival on the island.
Documents to Bring When Travelling to Aruba
Prior to travelling to Aruba, you will be required to fill out an on-line ED-Card

(Embarkation | Disembarkation Card) which includes a self-reported declaration of health. Please check the website for details and follow instructions. Further details, procedures, and updates will be made available on www.aruba.com.
Abuba's Excellent Medical Facilities
Aruba has excellent medical facilities and the local health authorities work very closely with the RIVM, which is the CDC counterpart in The Netherlands for continuous guidance. The resort maintains good contact with these local authorities in case of any situations that may arise.