Manchebo
Book Direct Benefits
Best Rate Guarantee
Daily Complimentary Yoga Classes
Complimentary Welcome Drink
Free WiFi
Aruba

Must-See Sights All Around Aruba
While it's tempting to spend your days relaxing on Eagle Beach, sipping a Manchebo Breeze at the Pega-Pega or warming up for a yoga class, you'd miss a variety of attractions unique to Aruba, including a donkey sanctuary, an ostrich farm and the island's only Aloe museum, a historic nod to the days when one-third of Aruba was covered by Aloe plantations.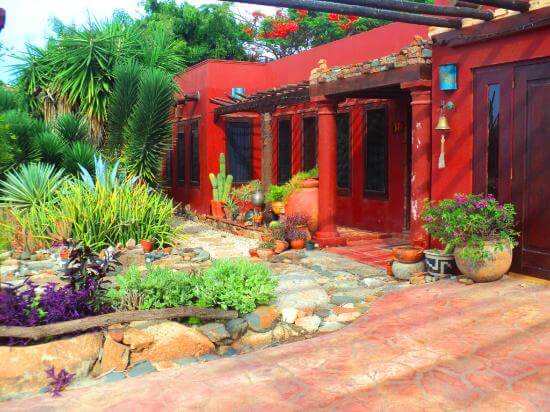 Etnia Nativa Art Gallery
Westpunt, Aruba
Have a unique and local experience at our Etnia Nativa Art Gallery & Museum, and visit us for a daily one hour tour. The gallery receives guests only by appointment so please make reservations in advance with our concierge desk.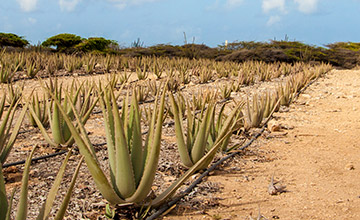 Aloe Museum
Pitastraat, Oranjestad
Learn all about Aruba's top agricultural crop at the Aloe Museum, which features an exhibit and artifacts, as well as guided tours of the ultra-modern Aruba Aloe factory, the oldest Aloe company in the world.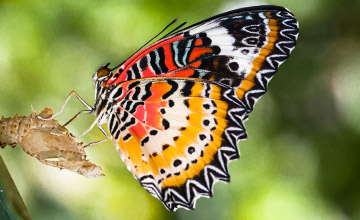 Butterfly Farm
Oranjestad
Take a guided tour of this tropical garden filled with butterflies from around the world, plus exotic flowers and lush tropical plants.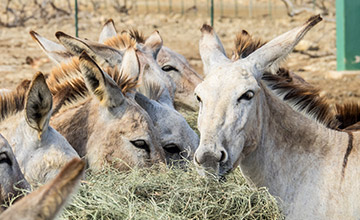 Donkey Sanctuary Aruba
Santa Cruz
A sanctuary dedicated to saving Aruba's wild donkeys, whose numbers once dwindled to just 20, the Donkey Sanctuary is a safe haven for more than 130 donkeys, each individually named.
Aruba Natural Bridge
North Coast
This famous attraction, formed naturally out of coral limestone, collapsed in 2005 but continues to draw visitors, who also enjoy seeing the adjacent (and intact) Baby Natural Bridge.
Alto Vista Church
North Shore
This tiny Catholic chapel overlooking the sea is considered the island's oldest church. Open daily, it is located on the exact site at the original chapel built in 1750.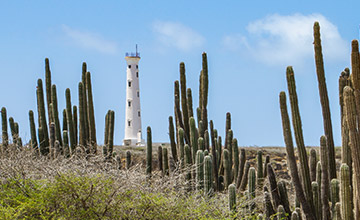 California Lighthouse
Hudishibana
A beloved landmark, the 1910 lighthouse is perched high on an expanse overlooking Aruba's west coast and offers stunning 360-degree views of the island.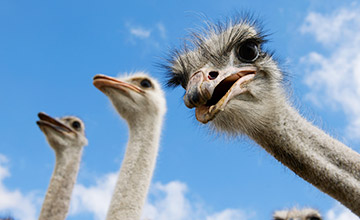 Aruba Ostrich Farm
Paradera
Take a guided tour of this unique farm for ostriches and emus and learn more about their behavior and instincts. Tours are offered daily.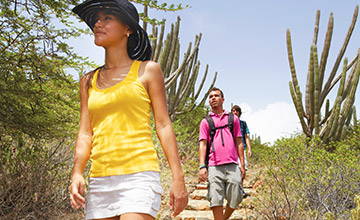 Arikok National Park
Santa Cruz
Geologically diverse, Arikok National Park spans nearly 8000 acres and features rugged terrain, desert hills with cacti, wind-swept coastline and protected flora and fauna.