Manchebo Beach Resort & Spa celebrates its 55th Anniversary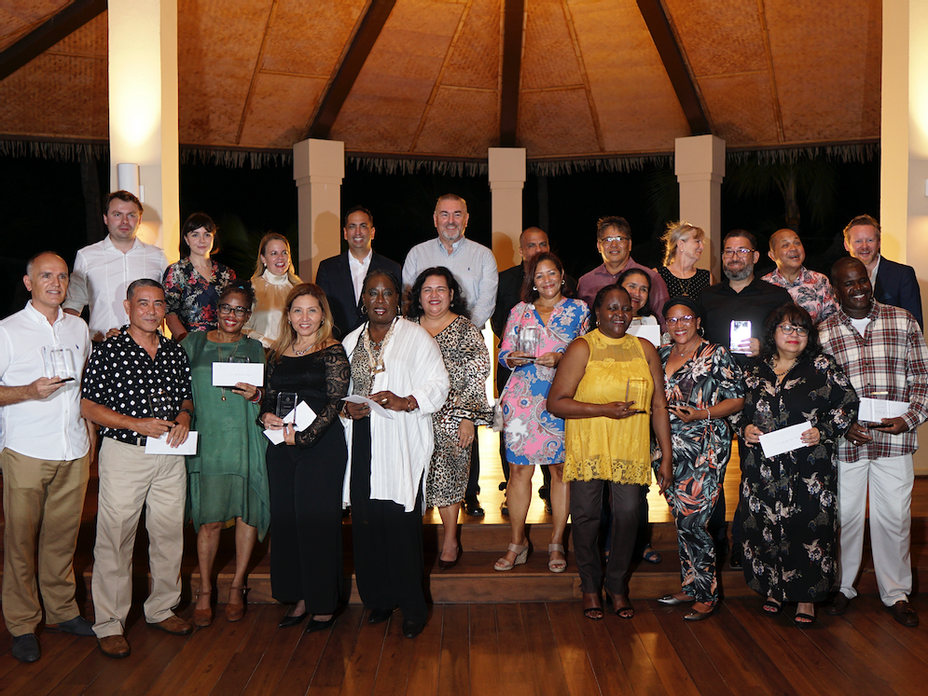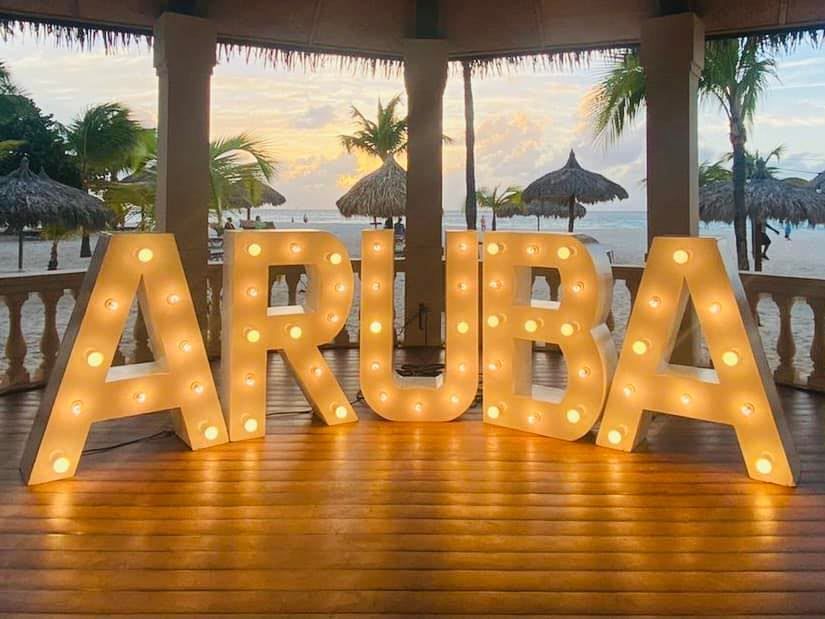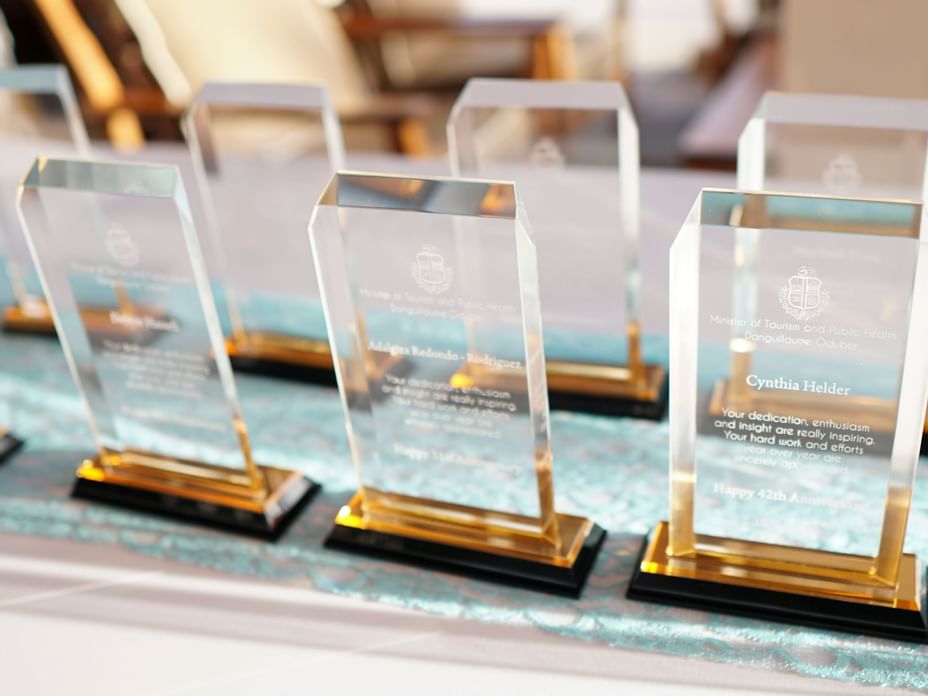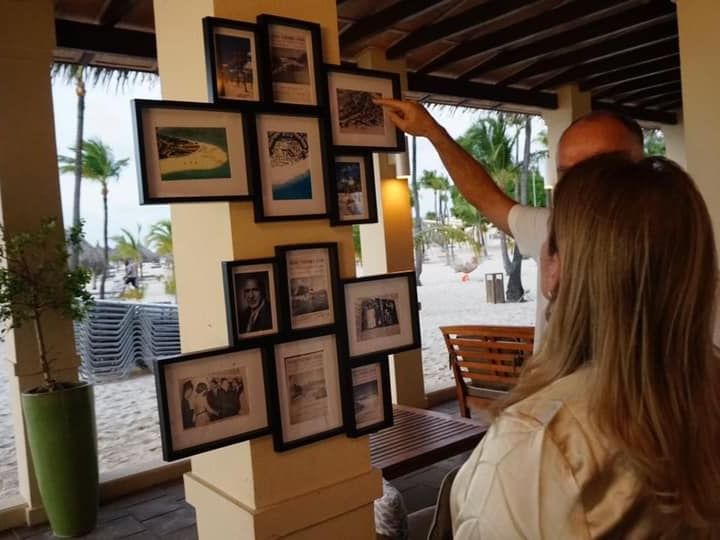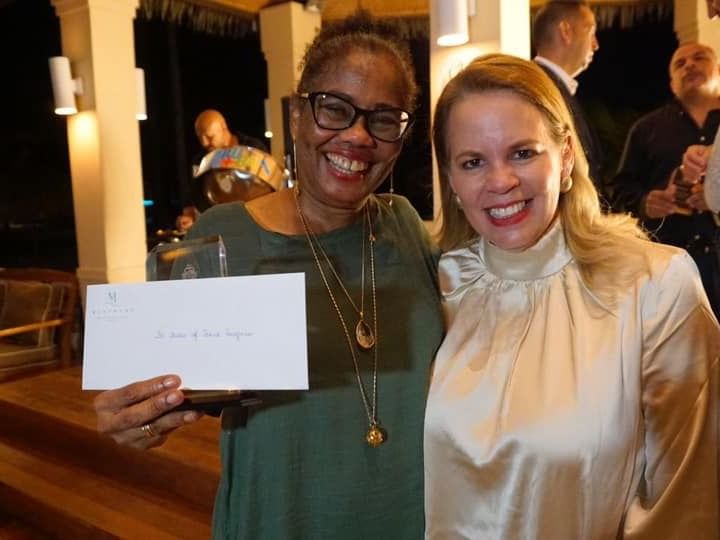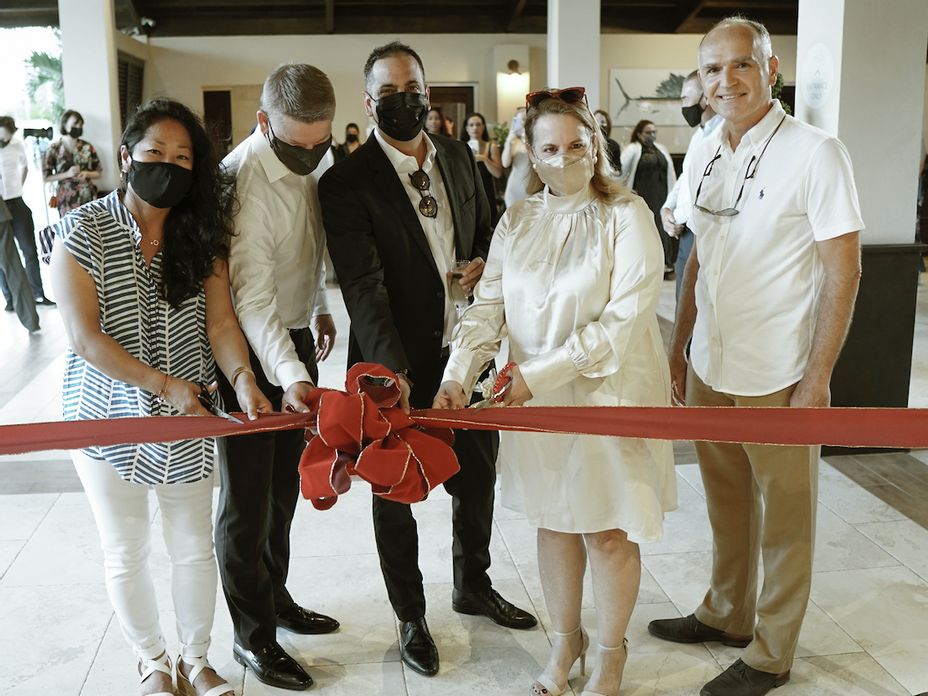 "Manchebo Beach Resort was originally envisioned by two KLM pilots in the mid 60's and officially opened its doors on December 16, 1966, for guests to enjoy magnificent Eagle Beach. Legendary tourism pioneers Ike & Grete Cohen had been at the helm for many years and today the resort is a successful 4-star boutique resort with a strong wellness and culinary offering for its guests" says Edgar Roelofs, the resort's general manager.

Manchebo's new owners who acquired the resort on November 15, 2021, joined the festivities as well. "Our family is very proud to be the new owner of this iconic resort on Eagle Beach and we look forward to continue the Manchebo legacy for years to come. Congratulations to the Manchebo team for providing such wonderful vacation experiences to Aruba's visitors" says Mr. Lukasz Slominski.
Part of the celebration was the recognition by the Minister of Tourism & Health, Mr. Danguillaume Oduber for "30 Years of Service in Aruba's Tourism Industry". Words of appreciation and a plaque were extended to team members of both Red Sail Sports and Manchebo Beach Resort & Spa for their dedication to tourism and the success of the island. "The resort owes much to its loyal staff, who are very much hospitality minded and made Manchebo what it is today" says Mr. Ton Kolman, the resort's managing director.

Also, on December 16 the resort's newly built Lobby Store, operated by Red Sail Sports was officially opened with the assistance of the Prime Minister and Minister of Tourism together with new tenants Peter and Marian de Hoop. "We are really pleased with our new tenant, who designed a beautiful Red Sail Boutique right in line with the resort's intimate boutique ambiance" says Mr. Roelofs.
Located on Aruba's widest stretch of Eagle Beach, Manchebo Beach Resort & Spa is an intimate 4-star luxury boutique resort featuring 72 deluxe rooms for romantic and rejuvenating getaways, a Caribbean-Balinese spa, daily yoga & Pilates classes, and a culinary offering featuring Ike's Bistro, The Chophouse, Omakase Sushi Bar and Pega-Pega Beach Grill & Bar, to compliment the vacation experience.